worldwide
shipping experts

From start to finish we streamline import, export, distribution and related services. 

Achieving the best Airfreight rates for your international shipments is our specialty.

Our highly trained team facilitates all procedures, logistics, and declearations on your behalf.
Nessi International Freight South Africa is dedicated to customer satisfaction because our customers are our most significant assets. "Exceeding our customers' expectations by providing quality and cost-effective service" is our corporate philosophy. Our Company is accredited by Empowerdex – BEE (Black Economic Empowerment Level 1) and is also a member of SAAFF (South African Association of Freight Forwarders).
We employ the most recent shipping software, Cargowise one, to ensure that all of your shipments are backed up and accessible at any time, ensuring the customer is always put first. At Nessi Freight we firmly think that providing exceptional customer service and offering reasonable pricing are the keys to securing and retaining our customers' business.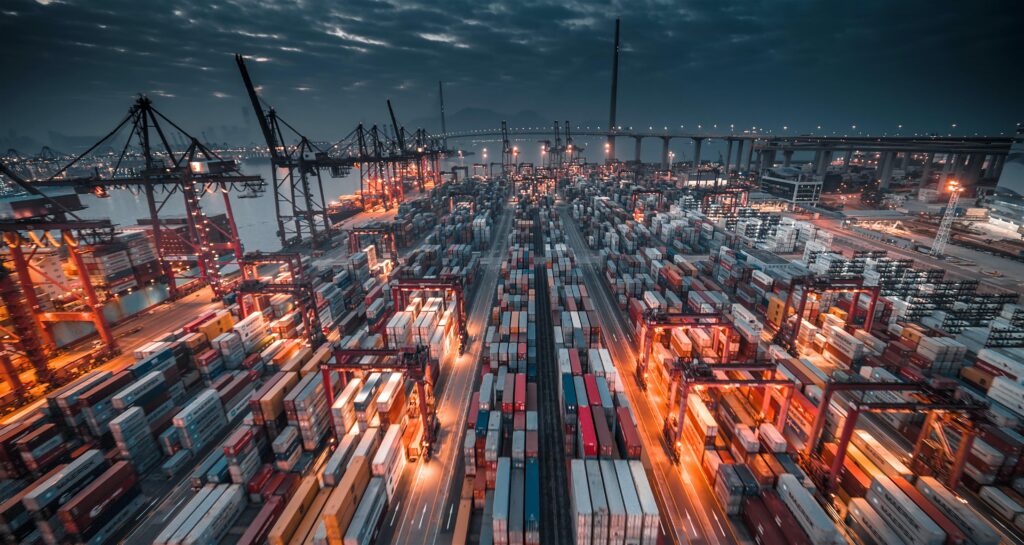 As a proud Millennium Logistics Network (MLN) member, we are committed to the highest levels of quality, safety, and customer service to guarantee your experience with us is nothing short of exceptional.